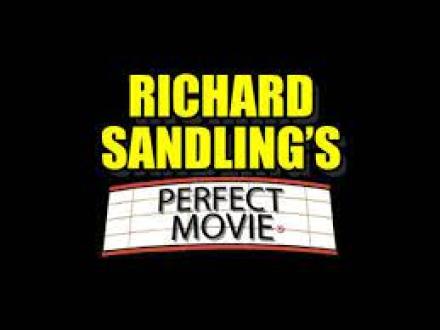 To mark the thirtieth anniversary of Robin Hood Prince of Thieves here is comedian Richard Sandling paying tribute to the classic in his Perfect Movie series featuring sketch combo Penny Dreadfuls' David Reed, Thom Tuck and Humphrey Ker, originally filmed in 2011.
For The Penny Dreadfuls Perfect Movie Sandling recreated the wedding scene from Robin Hood: Prince of Thieves, which is their favourite ending to any film.
Richard Sandling's Perfect Movie is a comedy show about films featuring comedians, special guests, reviews, trailers, games and much, much more. More info here: https://www.facebook.com/pages/Richar...
Watch Perfect Movie Recreations Robin Hood Prince of Thieves below