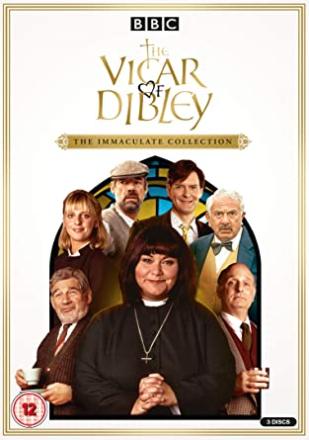 Gary Waldhorn, one of the stars of The Vicar of Dibley, has died. He was 78.
Waldhorn starred in the acclaimed sitcom alongside Dawn French as parish councillor David Horton.
The Gold Channel tweeted: "We are saddened by the news that Gary Waldhorn who played David Horton so brilliantly in The Vicar of Dibley has passed away. Our thoughts are with his family and friends."
Waldhorn was a familiar television face in both straight dramas and comedies. He appeared in many hit shows including Doctor on the Go, The Sweeney, Space 1999 and the more recent comedies Brush Strokes, in which he played Lionel Bainbridge and The Vicar of Dibley.
Buy The Vicar of Dibley here.