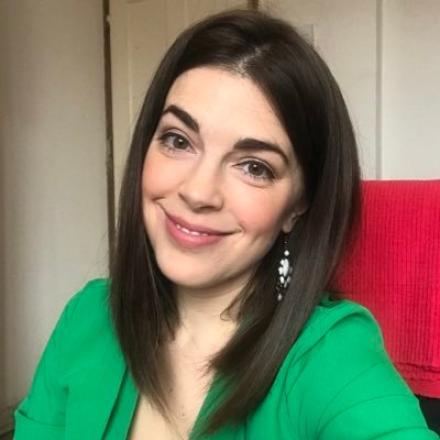 Comedian Rosie Holt's satirical video clip in which she plays an MP explaining that she doesn't know if she attended a party at Downing Street has gone viral. 
Historian Simon Schama called it "total genius" and Gary Lineker realised it was a joke and posted a tears-of-laughter emoji, but some people have been confused and wondered if Holt is real. 
Henry Bolton OBE tweeted: "Oh dear. I've frequently bemoaned the quality of our parliamentarians but this interview surprises even me. Oh dear, oh dear, oh dear…" Although some people wondered if Henry Bolton's Twitter account was a parody.
And Peter Wall tweeted: "...Until an investigation has been completed & the conclusion to that investigation is that it was indeed a 'party' then she cannot confirm what type of activity she was present at & included in." It was not clear if his answer was an elaborate spoof answer or if he thought the clip was a genuine interview.
Watch more Rosie Holt here.
Watch Rosie Holt's 'party' interview below