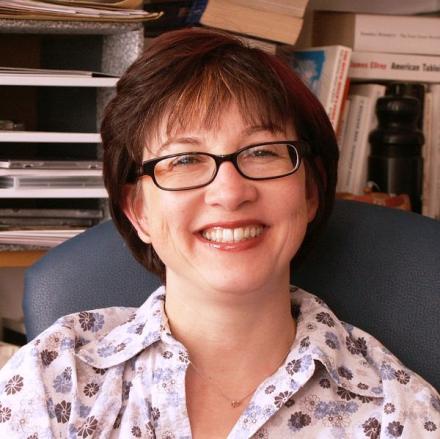 Sioned Wiliam is to leave her job as BBC Radio 4 Comedy Commissioner .
She has been at Radio 4 since 2015. Before that she held a number of high profile posts including Controller of Comedy for ITV. Between 2006 and 2010 she worked as an executive producer on six films for Boomerang/S4C. She has also written a number of successful novels.
At Radio 4 Wiliam nurtured some of comedy's biggest rising stars including Rosie Jones, Sophie Willan, Daliso Chaponda, Alex Edelman, Jon Holmes, Lost Voice Guy and Mae Martin, as well as established names such as Alexei Sayle, French and Saunders, Angus Deayton, Bill Bailey, Joanna Lumley and Roger Allam.
She also commissioned Stephen Mangan's The Confessional, Gossip and Goddesses with Granny Kumar, and Now You're Asking with Marian Keyes and Tara Flynn.
In an email sent out by the BBC Wiliam said: "It has been a huge privilege working for Radio 4 –  ensuring the good health of much loved long running shows as well as creating new ones. I have worked with some of the best writers, performers and producers in the world and feel incredibly lucky to have had this chance. But seven years is a long time and it's now right and proper for another gatekeeper to take over. I am looking forward to going back into production and finally finishing my book".
A leaving date has not been announced and the post has not been advertised yet.