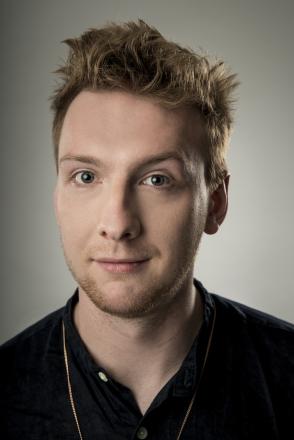 A fan was so offended by a joke in Joe Lycett's current touring show that he complained to the police. The police did their duty and contacted Joe Lycett. The comedian has explained what happened in the following statement:
"Someone came to my tour show a few weeks back and was offended by one of the jokes. And their perfectly understandable response was... to call the fucking police.
To be fair to them the fuzz were very nice about it all but felt they had a duty to investigate. This involved me writing a statement explaining the context of the joke for them. I particularly enjoyed putting the words "giant donkey's dick" into a message to a police detective.
Charmed, and hopefully amused, the rozers have since closed the matter. You'll be pleased to know that the joke – which I consider to be one of the best I have ever written – remains firmly and proudly in the show.
The tour continues until September, unless I'm jailed."
The incident was at Belfast's Waterfront Hall on June 8.
He does not reveal what the full joke is - you have to buy a ticket to see the show yourself. Dates and ticket links here.