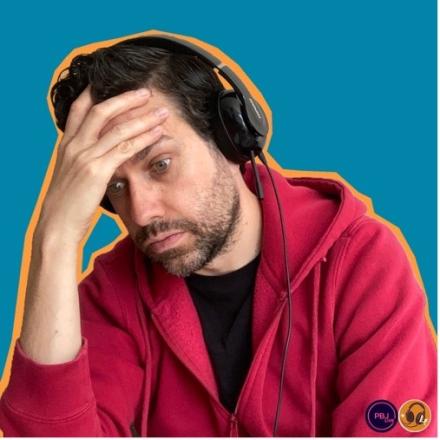 Michael Spicer has made his own version of Boris Johnson's resignation speech and you can watch it below.
You can also see Michael Spicer in the flesh this summer when he has a run at the Edinburgh Fringe and talks about making comedy under the radar and the dangers of social media fame, as well as performing exclusive sketches. The Room Next Door sketches have amassed over 60m views online, Spicer has appeared on The Late Late Show with James Corden, and the spin-off radio series has twice won the British Comedy Guide Award for Best Radio Sitcom.
Michael Spicer is at the Assembly George Square Studios from August 19 - 28. Buy tickets here.
Watch The Room Next Door – Boris Johnson's Resignation Speech below