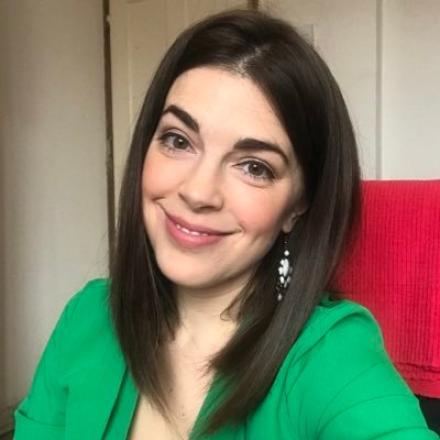 Comedian Rosie Holt makes her bid to be the next PM.
Holt's previous satirical video clip in which she played an MP explaining that she doesn't know if she attended a party at Downing Street went viral. Some people even thought it was genuine.
Musician Curtis Stigers realised it was a gag and called it "Brilliant satire as usual from Miss Holt." and then added "You will note that I now preface it by pointing out that it's satire so we don't have to deal with the dipshittery." Who says Americans don't understand British humour?
Rosie Holt performs her new live show The Woman's Hour at the Edinburgh Fringe from August 3 - 29 at the Pleasance.. Ticket links here: https://www.rosieholt.co.uk/shows.html 
Her podcast NonCensored is available from all major podcast outlets.
Watch Rosie Holt below