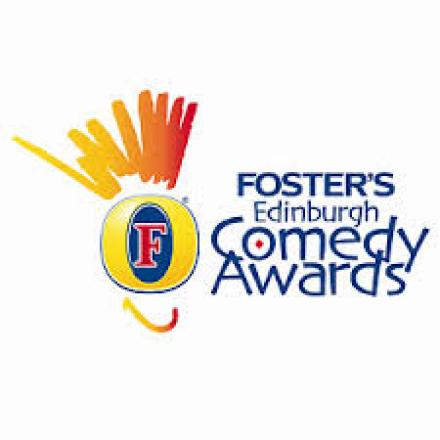 Last year while I was waiting for the Foster's Award nominations to be announced I posted some predictions online. For various reasons it was assumed by some that my predictions were the official nominations so I'm being very careful what I write now.
This year I'm not making firm predictions of the shortlist so that I don't confuse or upset anybody. But I'm also not making predictions because it is probably the most open Foster's Comedy Awards in recent years, with no front runner as their was with, say Bridget Christie in 2013 and John Kearns in 2014.
To me the nominations, to be announced this lunchtime, could go either way. The panel could go oddball and arty and pick out some of the following: Spencer Jones, Richard Gadd, John-Luke Roberts, Joseph Morpurgo and Trygve Wakenshaw. Even Sam Simmons could get a look-in. 
Or it could go for more mainstream stand-up which is not particularly well-represented this year. Highlights for me have been James Acaster, Nish Kumar, John Robins and (though there may be a question over his eligibility because he did an extra gig at the massive Pleasance Grand), Joe Lycett. Felicity Ward just about falls into this category (not a strong female field this year) and her show is about mental health - 2015's hot topic.
The other contenders don't quite fit into either category. Kieran Hodgson's acutely-observed show about a cycling obsessive is more like a theatre piece than character comedy. And double act Lazy Susan, who picked up a Best Newcomer nomination last year are probably the best of the sketch combo bunch. 
As I said, it's wide open. But I would surprised if there are nominees who are not mentioned above. Then again, the Fringe does have a habit of lobbing in surprises. So who knows?