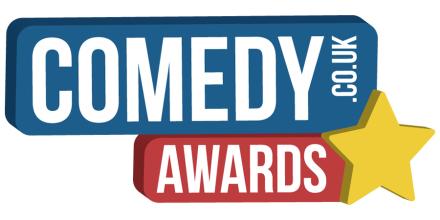 Comedy fans can currently vote in the comedy.co.uk awards to whittle the longlist down to a shortlist.
These awards are voted for entirely by the public. No juries, no industry, just comedy fans championing the shows that they have loved.
The deadline to vote on this list is January 10. After this there will be a shortlist announced and fans can vote again to choose the ultimate winners.
Every comedy-related show from 2020 is listed, from After Life to Big Zuu's Big Eats.
The final lists are chosen entirely by this public vote, with no weighting, jury, or other interference.
There are ten awards, and you can vote in as few or as many as you wish. For each award you can pick up to three favourites.
Voting closes at the end of Sunday 10th January and the comedies that get the most votes will make up the shortlists announced on Monday 11th, which you can come back and vote on afresh.
Click on the Awards icon on this page to vote